Capes And Scowls Comic Book Podcast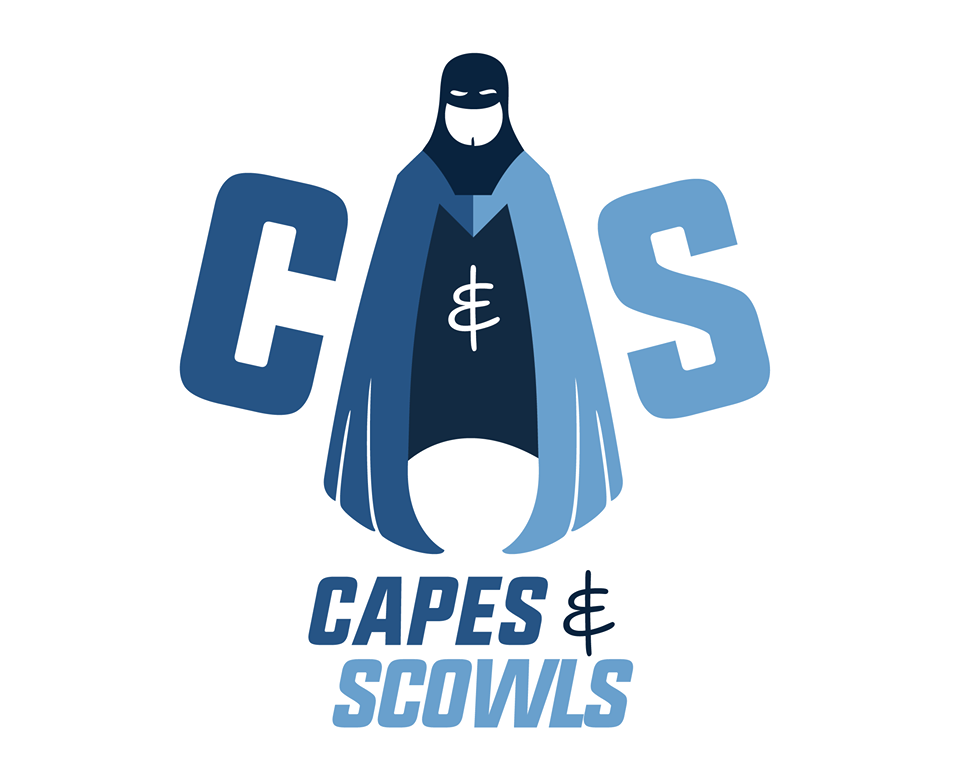 Check us out on Youtube for the occasional bonus and sometimes exclusive content:
CAS Youtube Channel

Help us keep the podcast free and fun:
Support CAS on Patreon!
Podcast Origins
Capes And Scowls is the infamous comic book podcast that is more than the average comic podcast. Original hosts Tim and Jamie entertained the masses for over 3 years . Now on our 5th year of broadcasting, the podcast has grown to include Leander and Lou with Tim on comics, Dave on Video Games, and Ryan on comedy
Capes and Scowls have been around since 2010. Started by Tim and Jamie and thrust upon iTunes, the goal was simple: make fun and informative podcasts about all things "nerd". We have since grown to include Video Games, Toys, UFC, and Booze as a regular topic. We have picked up some amazing co hosts along the way including Leander and Lou on Comics, Dave and Jack on Video Games, and Tom on Toys. Without you, the fans, we would not have endured this long. We are the scumbags we are thanks to you guys! In 2014, just as we reached our 52nd Episode, our old site went down the crapper. Odd that everything imploded around the number 52 like a DC Comics "Crisis" event. We are starting anew with brand new numbering and the occasional fan favorite file returning from the past. Thank you all for the continued support. Special thanks to our super-fan Kat who makes us feel more awesome than we should and gives us big heads loaded with unjustified ego. Thanks Kat!
Make sure if you like what you hear that you like us on the Facebook and the Twitter!