Capes & Scowls West Issue #33 – DC Universe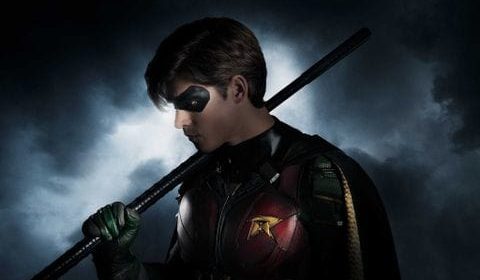 Oh Wow, Oh Geez, Oh Man! We've got another amazingly fantastic episode of Capes & Scowls West! We know you've been waiting on the edge of your seats. Just waiting for this amazing hour of content to come out. We've got a lot to say about the news from New Yorc Comic Con and from the newly released DC Universe streaming service.
Not only do we have a lot of news, but we've got a lot of controversy this week.Obviously the new Titans show is getting flack from all sides. Dr. Who is getting a lot of flack. Everything has flack! But stick with your favorite podcast hosts, and we'll get through it together!